ARES FOREIGN TRADE
24th years of Quality
We produce socks with our latest technology machines, along with a range of rich color options and varietie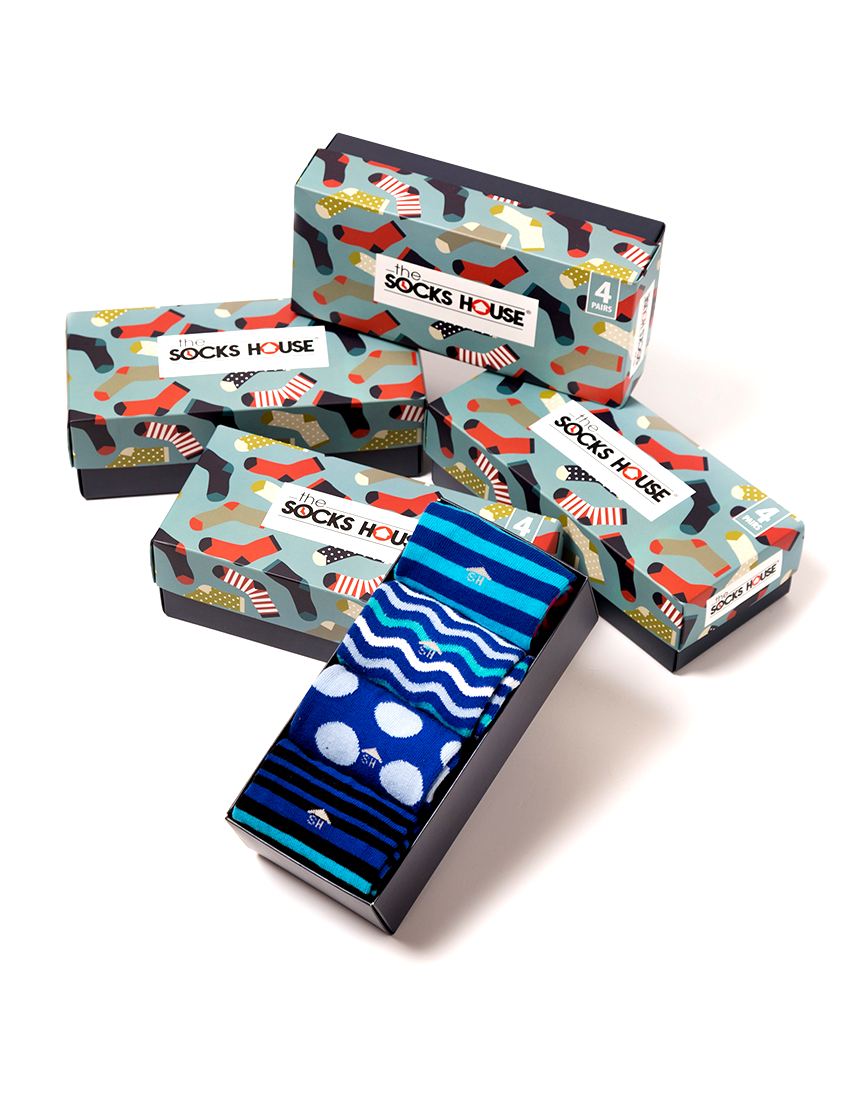 OUR SERVICES
Socks production
1-Design
Our drawings and collections are made by experienced and highly qualified designers and according to our customers needs or requests will be prepared and presented in sample works on special wishes.
2- Toe Sewing
Toe Sewing the Toe seams of socks are produced by our customers in the direction of their demands can be made in two different ways. Comfort (Rosso) sewing or Hand Linked. Ares Foreign Trade carries out its toe seams with Conti-Complett machines and Handlinked machines.
..
COLLECTION
Special Designs
We are a company that has always received positive feedbacks from our customers because we always follow the innovations in our field with our R&D studies and we have a structure that reflects our deficiencies and this keeps us up with technology.
Private Label
We can produce for you with any kind of customization you want. You can also choose your own Packaging, Label, Hang Tags and the way you want it to be packed.
Ready Collection
You can purchase from our ready-made collection which is available in our warehouse.
LOOKBOOK
2022 Women/Men Collection
You can check our lookbook to see our new collection.
QUALITY POLICY
High Quality Products
As a result of our experience from 25 years of international trade and 20 years of industry experience, We are working to present the "best and quality" production to the market.
Contact us
Stay Connected
Visit our contact page to stay in touch with us.